14 tags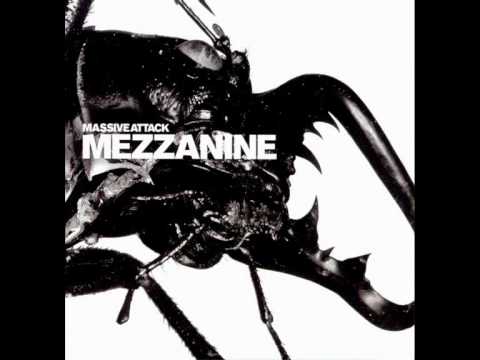 12 tags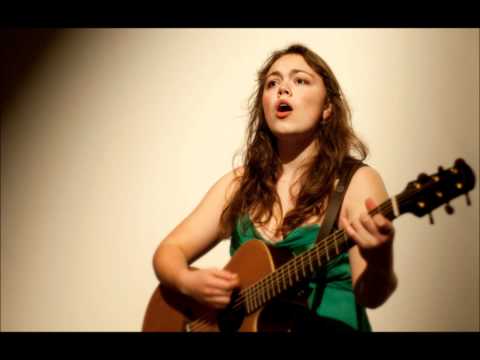 9 tags
Elis James, New Zealand International Comedy...
 Oh this dude is a funny guy.  I would like all to see him. I know you who read this are from the demographic of the 'Prefer To Spend Money on Booze and Maybe Rent' area of the money graph, but you must splash out.  This gentleman deserves his audience.   We were up in the vault of The Classic, a cosy wee space for those of you who haven't been and this was one of the first things that Elis James...
7 tags
Chris Martin, New Zealand International Comedy...
I understand that as a New Zealand audience we're a bit tough.  Our first impressions mean a lot and it can take time for us to warm up to you.  I think this is what Chris Martin noticed standing up on stage confronted by middle aged men with intimidatingly shiny balled heads and crossed arms over their portly bellies.  I suspect that is something to fear as a young, and a spot good looking...
8 tags
Guy Williams, New Zealand International Comedy...
Is this Guy Williams?    Or is this? The above is a pointless exercise in the success of Google searching.  The "Guy Williams" at the top is an American actor from a time gone by (presumably, with that moustache).  The "Guy Williams" at the bottom is a New Zealand comedian featuring in this year's Comedy Fest.  May I suggest that you pop along to the Old Folks Ass. to see him? It's koha entry...
12 tags
5 tags
9 tags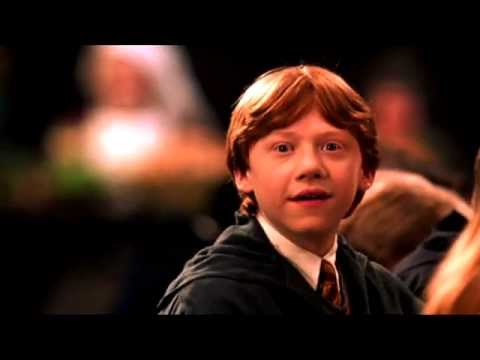 8 tags
Urban, part of Auckland Arts Festival, from Circolombia 2013 I'd been looking forward to seeing Urban since I first saw it featuring on those generally always annoying ads that play continuously on the Link buses.  When I left the show last night I sent a text immediately to my best friend, "oh man oh man oh man.  Just saw the Colombian circus.  A circus made up of two women and about fifteen...
8 tags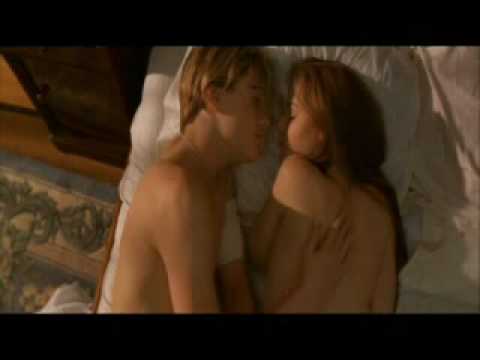 9 tags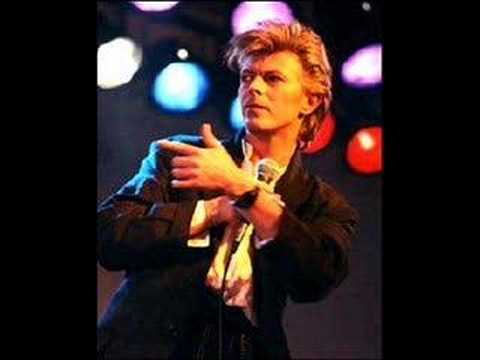 7 tags
Lorde, "Bravado" (2012). →
Dear friends and/or enemies – welcome to my little corner to the earth.  From here each week I bestow upon you my thoughts, however inappropriate and unfounded about a song that reached my shuffle.  Here on in, whatever appears on my shuffle will be the song that features in the cleverly named Shuffle Diaries. Lorde, "Bravado" (2012).  How lovely.  This first song is by a relative new comer to the...
5 tags
"Hummingbird", written by Chris Neels.
Chris Neels knows how to write a good little play.  I fear I've become a bit of a fan girl because I've seen each of his plays in the last couple of years…  and I think this is because they're just a bunch of nice stories.  Nice sounds a cop out word but it's what they are.  They certainly deal with un-nice topics, such as death and loss and general wear and tear...
8 tags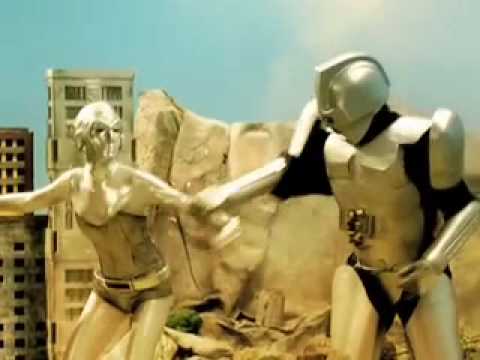 6 tags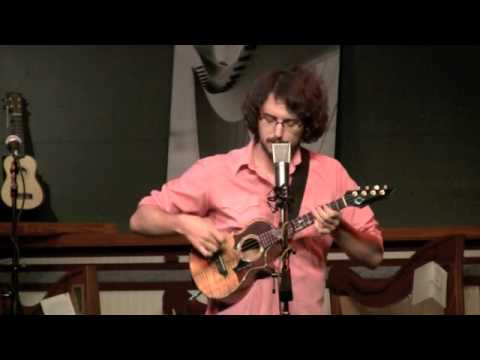 4 tags
6 tags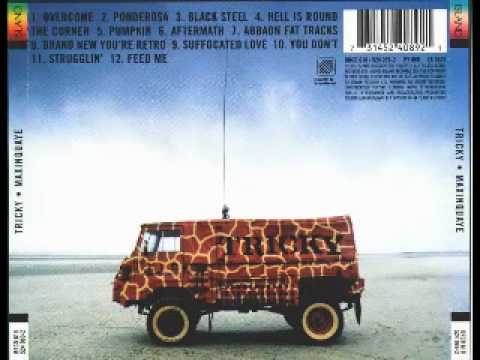 7 tags
9 tags
The Festival for Festivilians - Laneway 2013
This weekend I've discovered something that will keep me entertained every Anniversary Weekend from now until the end of eternity - well, my own earth bound version of eternity anyway…  that's not really a thing… so basically, what I'm trying to say is that every Anniversary Weekend until I die I'll be at Laneway Festival.  If my virgin experience with it is...
6 tags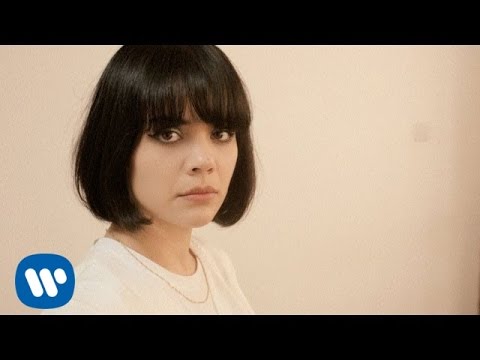 5 tags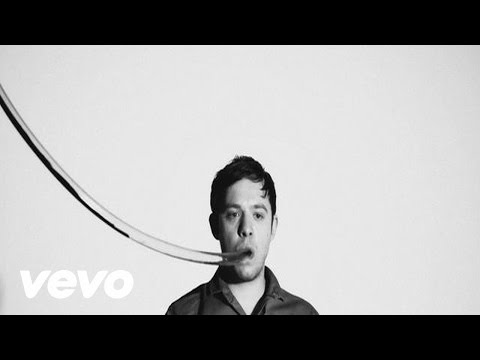 6 tags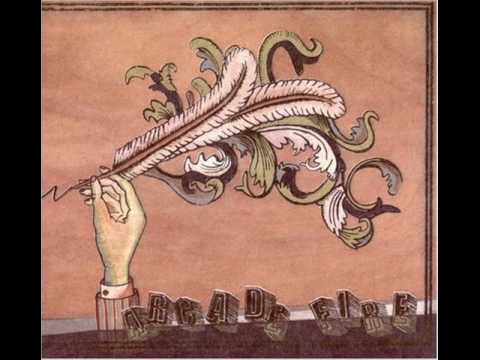 6 tags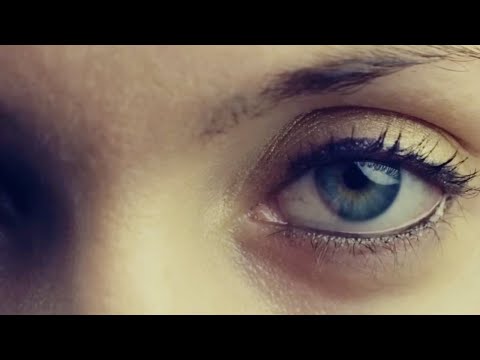 6 tags
Lordes, "Royals" (2012).   My...
7 tags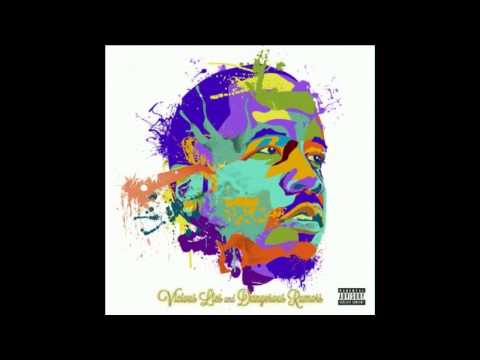 7 tags
6 tags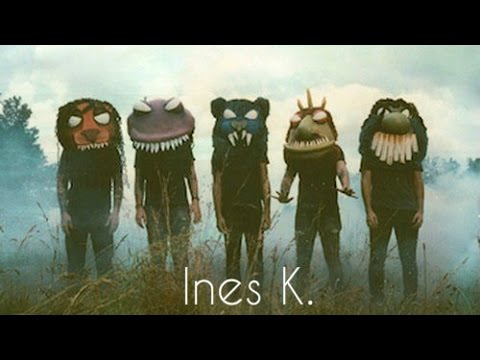 6 tags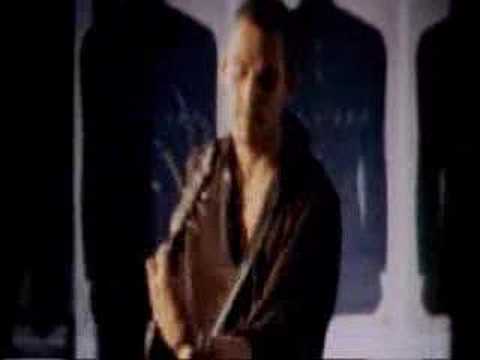 5 tags
6 tags
4 tags
6 tags
7 tags
8 tags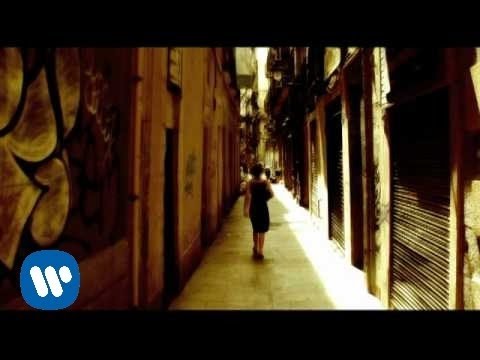 4 tags
6 tags
6 tags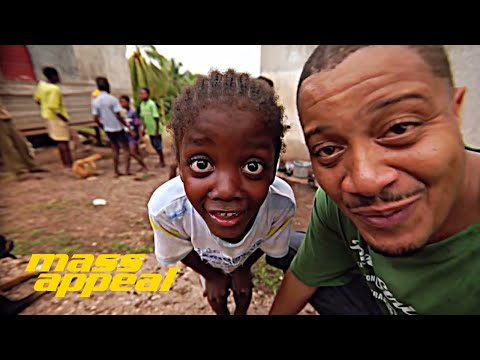 11 tags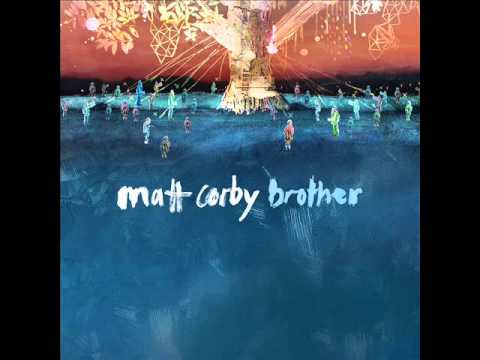 10 tags
11 tags
11 tags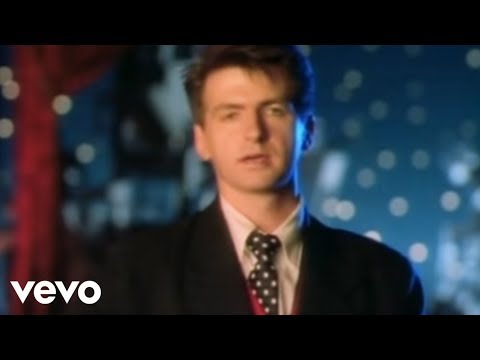 7 tags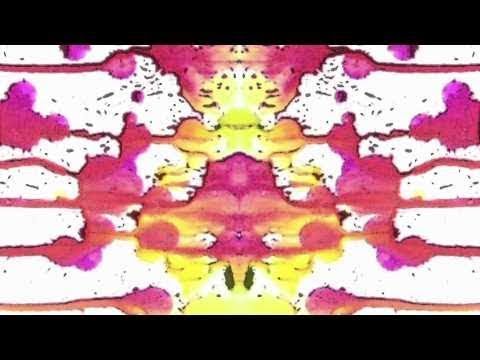 11 tags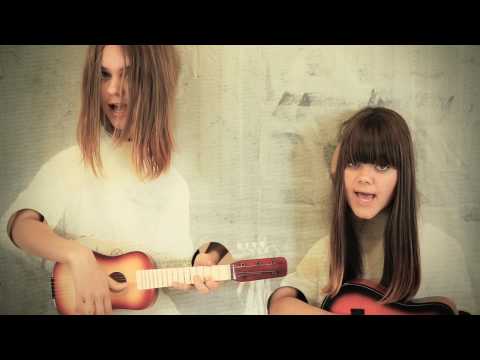 8 tags
12 tags
Dewey and the Decimals, 'Blue Raincoat' (2012). →
Um.  I don't know why this is in my iTunes.  And I don't know why shuffle is so insistent on me listening to it.  There is little that I can say about this.  I think it's supposed to be cute, one of those tunes that people find endearing and romantic.  I want to vomit a little bit when I hear it.  The sound is all right, but to have someone say they wish to be a piece of my...
9 tags
7 tags
The White Album, 'December' (2011). →
How disappointment, there's no video.  Never fear friends, through the wonders of the interweb and that smashing wee site that is bandcamp.com we can be blessed with this little jingle-jangle of pleasantness. Please enjoy it.  It is melodic and beautiful and it makes me want to sleep and be awake dreaming at the same time, which is totes doable by the bye!  If people can sleep with their...
10 tags
7 tags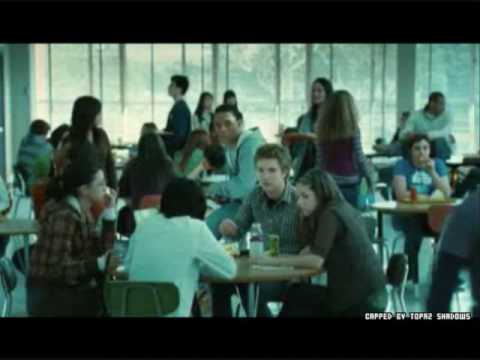 9 tags